Where are we ?
Where are we ?
Address
The seat of the Vivian Maier and Champsaur Society is situated in Saint Julien en Champsaur :
Vivian Maier and the Champsaur association
Mairie de St Julien
Place Vivian Maier
05500 Saint Julien en Champsaur
France
Some views of the village of Saint Julien
By clicking on "-" on the map below, you can find where the village of Saint Julien en Champsaur is:
first in the Hautes Alpes, then in the South-East of France ... and so on
Pisançon
The Vivian Maier Photography museum is located in Pisançon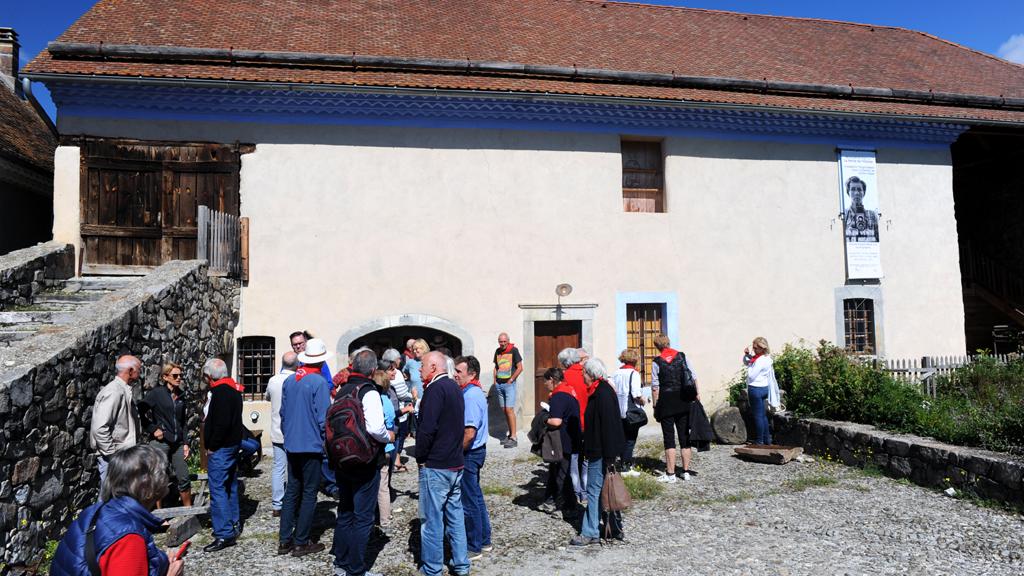 A general view of the outside of the museum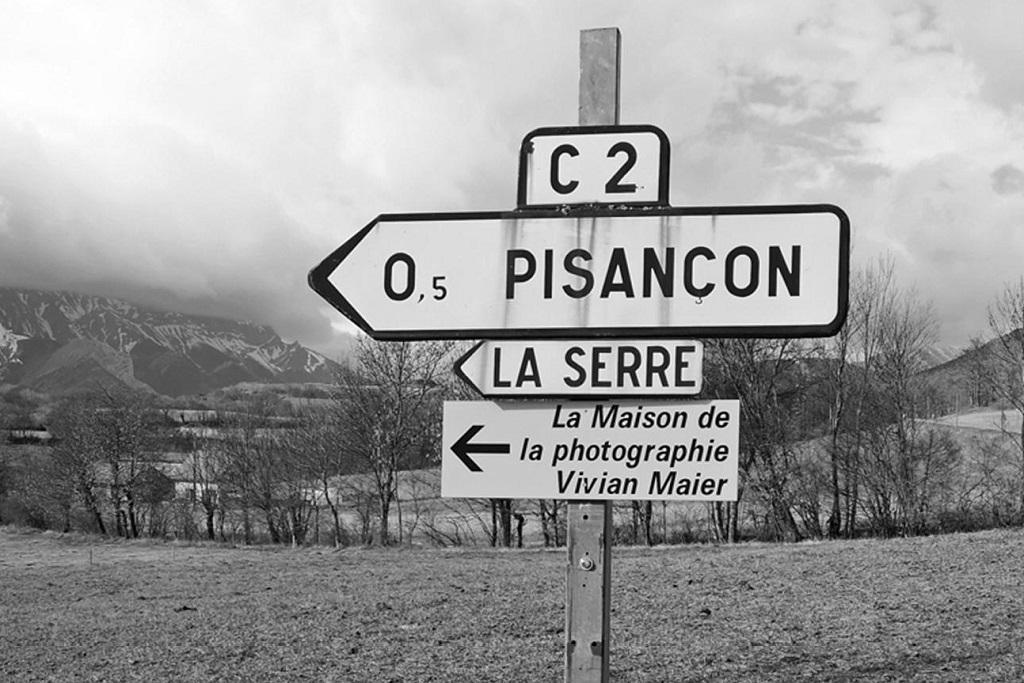 The way to the museum is signposted from Saint Bonnet; here, near Pisanço
Le Champsaur et le Valgaudemard
Map of the Champsaur Valgaudemar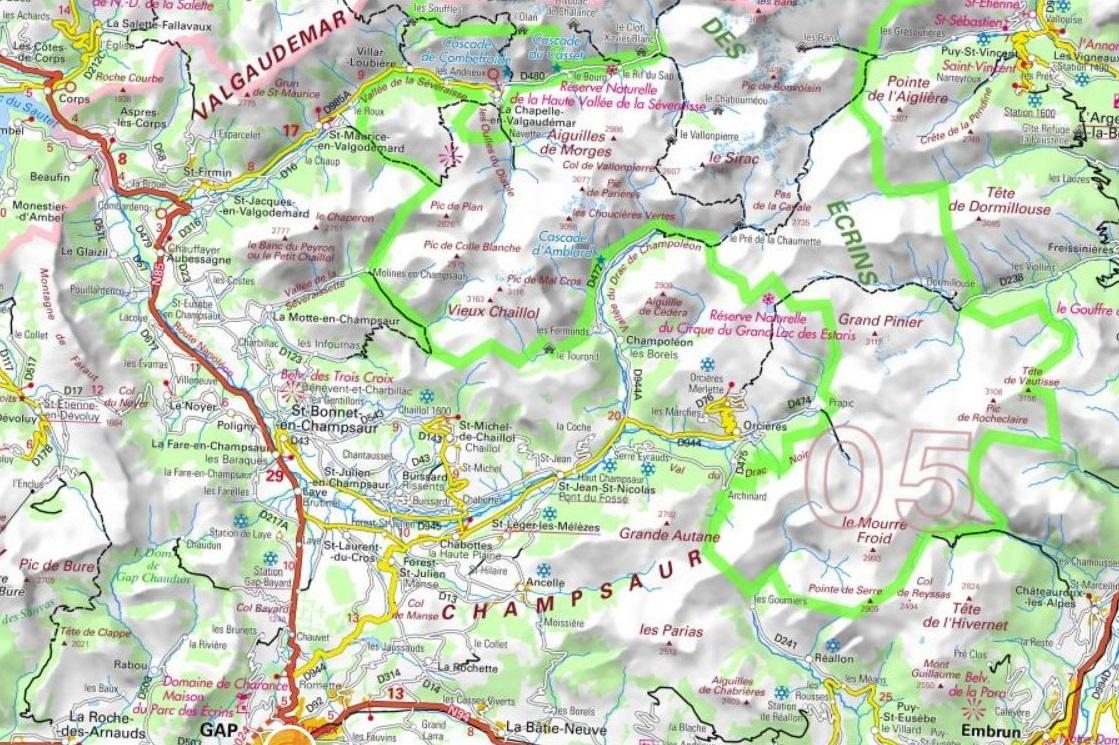 The Champsaur is an area in the Southern Alps in the Drac river valley, located north of the city of Gap and at the foot of the Vieux Chaillol (3163m), emblematic summit of the valley, visible in the center of the photo on the home page taken from Coste Belle.
If you are in the Champsaur, why not walk along the "Vivian Maier trails" : Vivian Maier routes
The Valgaudemard is an alpine valley situated in the heart of the massif of the Ecrins with the Séveraisse, a tumultuous river of glacial origin passing through the bottom of the valley, and it is dominated by majestic peaks such as Olan (3564 m), Rouies (3589 m), Bans (3669 m), Sirac (3441 m). Because of its location in the Ecrins National Park, this valley is an ideal place where each and every photographer can capture an image of its impressive mountain peaks, of the beauty of its waterfalls, and not to mention the richness of its flora and fauna.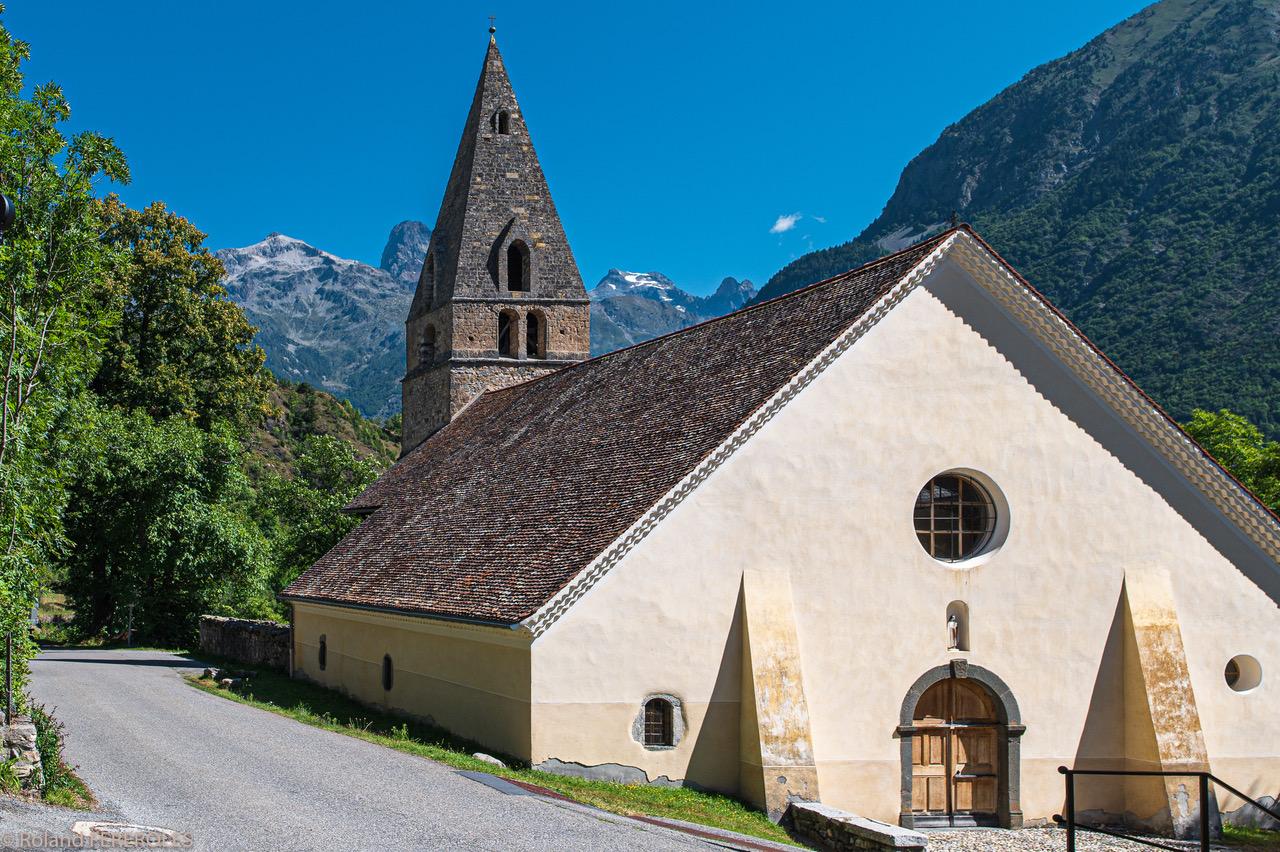 The church in Saint Maurice
Text and photo of the Valgaudemard: Roland Féréroles