Vivian Maier routes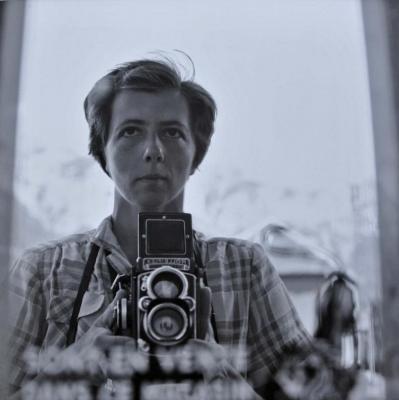 Vivian Maier
WHY WE CREATED THE VIVIAN MAYER ROUTES
- Many tourists, eager to discover and visit the famous American photographer's hometown, come every year to the Champsaur Valley.
- Lots of photography enthusiasts are keen on discovering the conditions of Vivian Maier's many shootings and the subjects and places she photographed.
- Thousands of Internet users visit our Association's website every month in order to get familiar with the photographer's French origins and history and do not have the possibility to come here.
- All the members of the "Vivian Maier and the Champsaur Valley" Association (all of them volunteers) aim at presenting and valuing the photographer's work in and around the places where she spent her childhood.
- The first route, located in the village of Saint-Bonnet, is the first of a series of five and will be unveiled on June 29th, 2017. An information brochure is available at the Saint-Bonnet tourist office. It is also possible to download several documents on our website to prepare your visit.