Photo Contest 2023 - Street Photography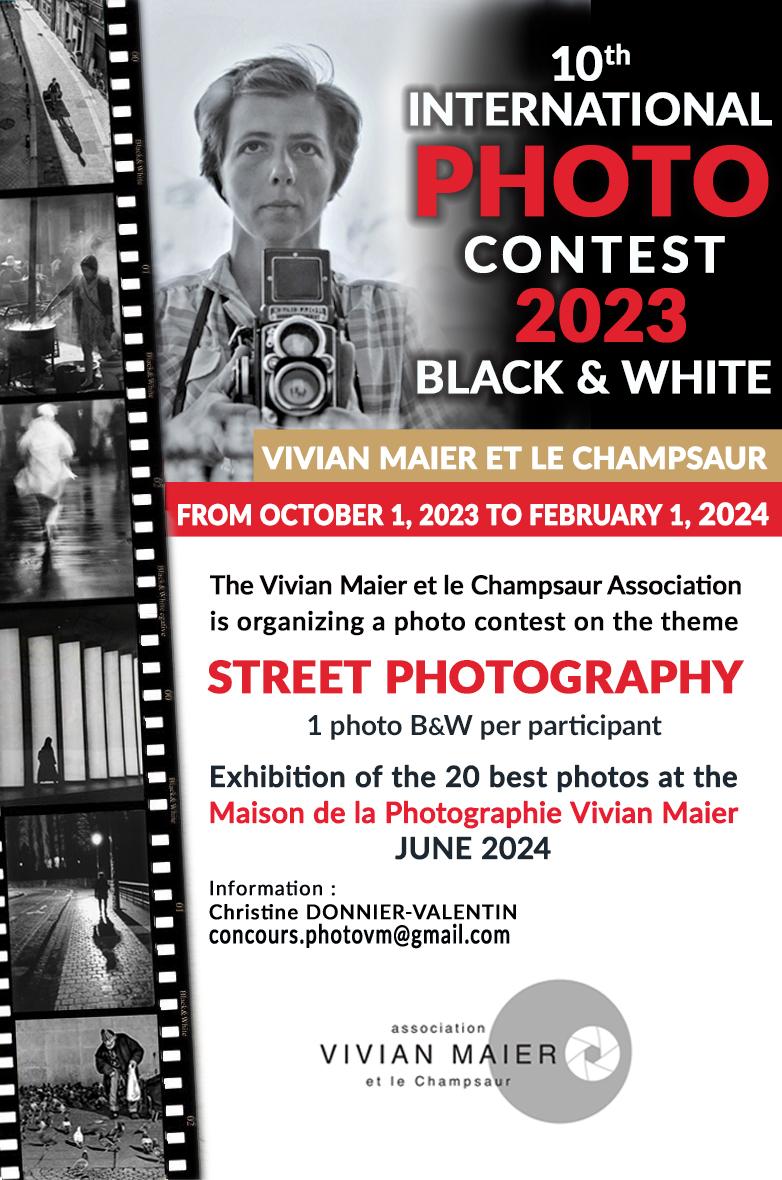 Participating
Before sending your photo, you will need to fill out a form where all fields are mandatory. We ask you to provide your personal contact details and the title of your photo and confirm that you accept the regulations .
After submitting your file, you will receive an email with a link to confirm your participation. This link is valid for one hour, after this period your participation will be canceled and you will have to start the procedure again.
After confirmation, you will receive an email reminding you of the information transmitted. We remind you that this shipment is unique.
However, if you wish to cancel it or for any other problem, please send an email to
To participate, click on the link below.